(1) Gymnasium
Seats: there are 5200 seats, includingfixed, retractable and VIP seats.
Facilities:special sports wood floors, lighting and audio equipment, LED game screens, multimedia room, meeting room, VIP reception room, Home & Away lounge (equipped with hot shower facilities), referee lounge, fitness center, rehearsal room, warehouse, etc.
Function: it can hold a varietyof competitions like basketball, volleyball, handball, badminton, table tennis, martial arts, aerobics.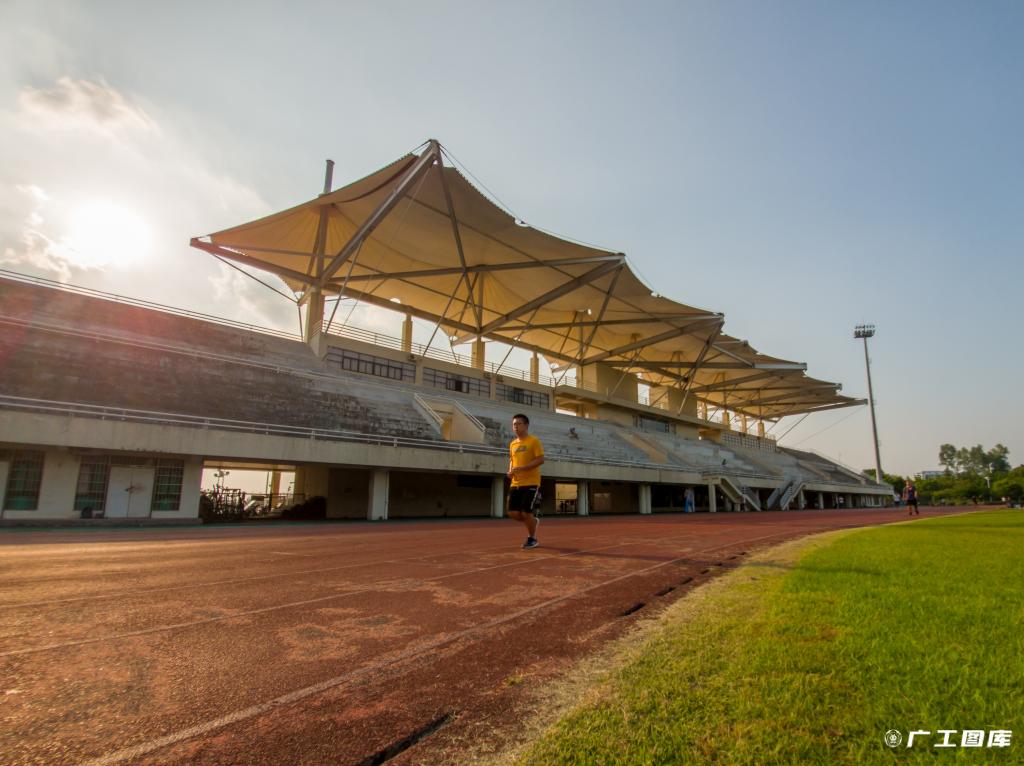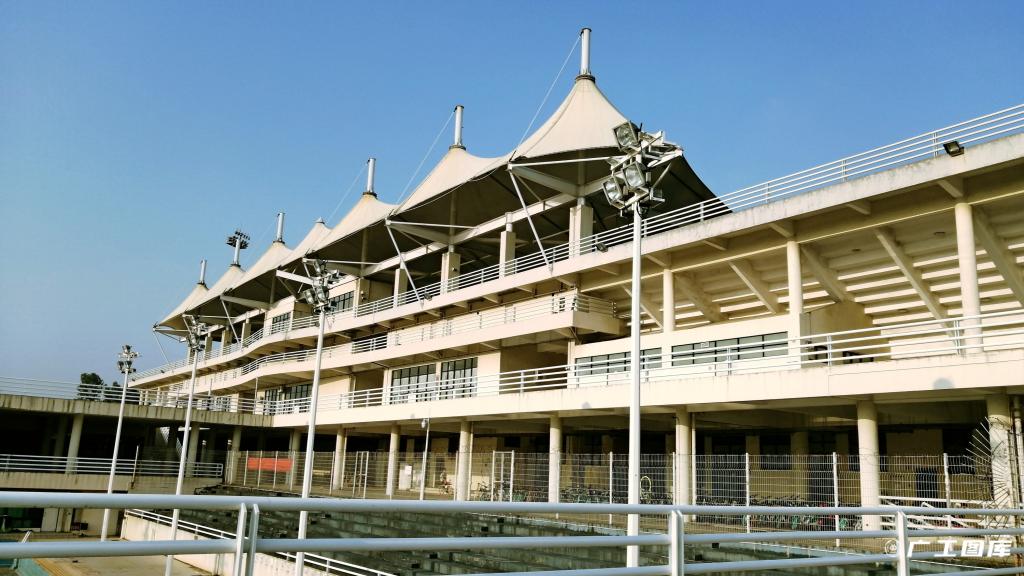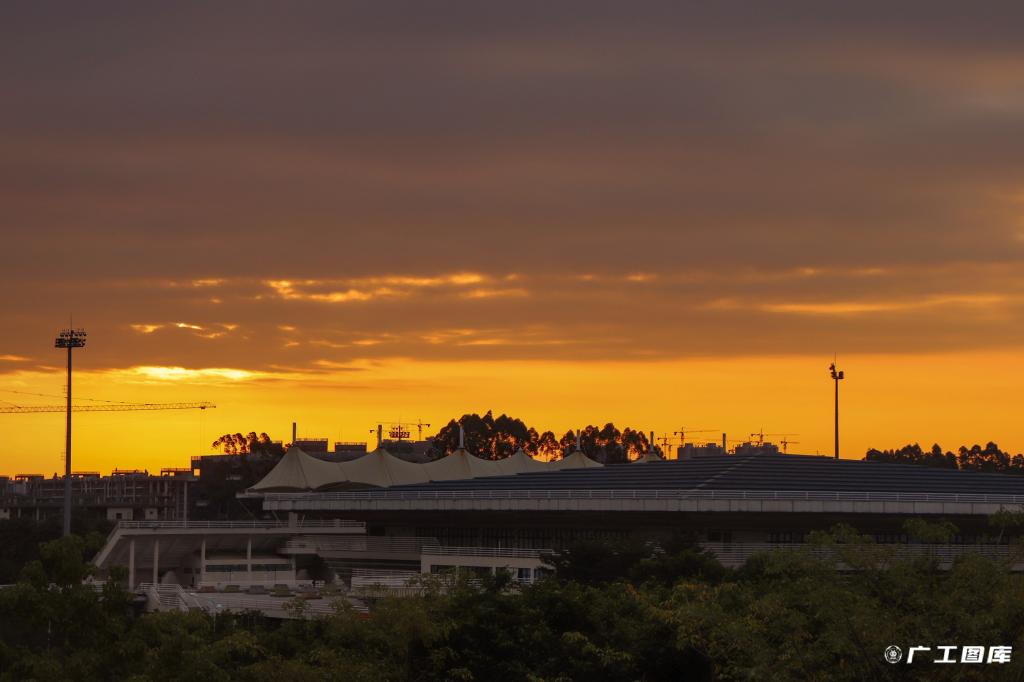 (2) Tennis Court
Opening Hours and Rates of Tennis Court
in HEMC campus, GDUT
Booking Office: East Door of the Gym
Reservation Number: 13611421689 (12:00-14:30 on weekdays, plus18:00-22:00 on Monday, Wednesday and Thursday, 14:00-22:00 on Tuesday and Friday; 9:00-21:00 on holidays)
Complain Hotline: 020-39322921
Opening Time

Charging Standard

Faculties, staffs and students ofGDUT

Outsiders

Daytime

Evening Time

(18:00-22:00)

Daytime

Evening Time

(18:00-22:00)

Monday (18:00-22;00)

¥10 /h

¥40 //h

¥20 /h

¥45/h

Tuesday (19:00-22;00)

Thursday(18:00-22:00)

Wednesday (18:00-22:00)

Friday (16:00-22:00)

Saturday (09:00-22:00)

¥15 /h

¥40/h

¥25/h

¥50/h

Sunday (09:00-22:00)

1. FacultyClub Member: you can play tennis in No.1- No.10 court at 16:00-19:00 on every Tuesday by presenting your Faculty-Staff ID Card.

2. Student ClubMember: you can play tennis in No.1- No.10 court at 12:00-14:00 on every Monday, Thursday and Friday by presenting your Student ID Card.

3. GDUT faculty, staff, student or retireeshould present their present Faculty-Staff or Student ID Card.
(3)Badminton Court
Opening Time and Charging Standard of Badminton Court
in HEMC campus, GDUT
Booking Office: the East Door of Gym
Reservation Number;13611421689 (12:00-14:30 on weekdays, plus18:00-22:00 on Monday, Wednesday and Thursday, 14:00-22:00 on Tuesday and Friday; 9:00-21:00 on holidays)
Support Hotline: 020-39322921
Opening Time

Charging Standard

Faculties, staffs and students of GDUT

Outsiders

Daytime

Evening Time

Daytime

Evening Time

Monday (12:00-14:30 18:00-22:00)

Wood Floor

(¥15/h)

Synthetic Floor(¥10 )

Wood Floor

(¥25/h)

Synthetic Floor(¥20 )

Wood Floor

(¥15/h)

Synthetic Floor(¥15 )

Wood Floor

(¥30/h)

Synthetic Floor(¥25)

Tuesday (12:00-14:30 16:00-22:00)

Thursday (12:00-14:30 18:00-22:00)

Wednesday(12:00-14:30 18:00-22:00)

Friday (12:00-14:30 16:00-22:00)

Saturday

(09:00-22:00)

Sunday

(09:00-22:00)

1. Faculty-Staff Club: you can play badminton in Wood Floor from No.1 to No.12 at 16:00-19:00 or wood floor from No.1 to No.6 on every Tuesday by presenting your Faculty-Staff ID Card.

2. Student Club: you can play badminton in Synthetic Floor from No.1 to No.13 at 12:00-14:00 on every Monday, Thursday and Friday by presenting your Student ID Card.

3. GDUT faculty, staff, student or retiree buy ticket by presenting a Faculty-Staff or Student ID Card.

4. No admission without ticket. And the ticket is only valid on the same day without any changing or returning.

5.Support Hotline: 020-39322921