GDUT has three libraries, located in the Higher Education Mega Center campus, Longdong campus and Dongfeng Road campus, with a total construction area of 71,630 square meters. The libraries are open 112 hours per week, and a 24-hour self-service space is available for teachers and students, with convenient information retrieval and a comfortable and quiet learning environment.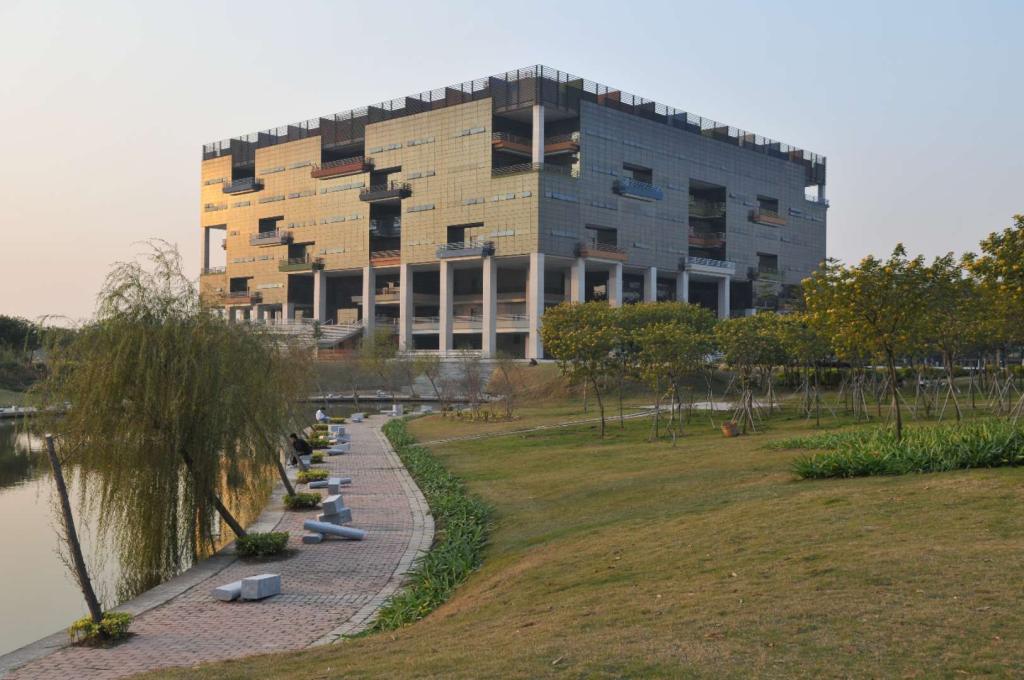 Readers will discover a wide range of library resources and collections here. According to the data collected in December 2019, there were 4.014 million paper documents, 2.38 million e-books, and 94 electronic databases. Electronic database is interconnected among three libraries, thus creating an integrated system of information and knowledge sharing.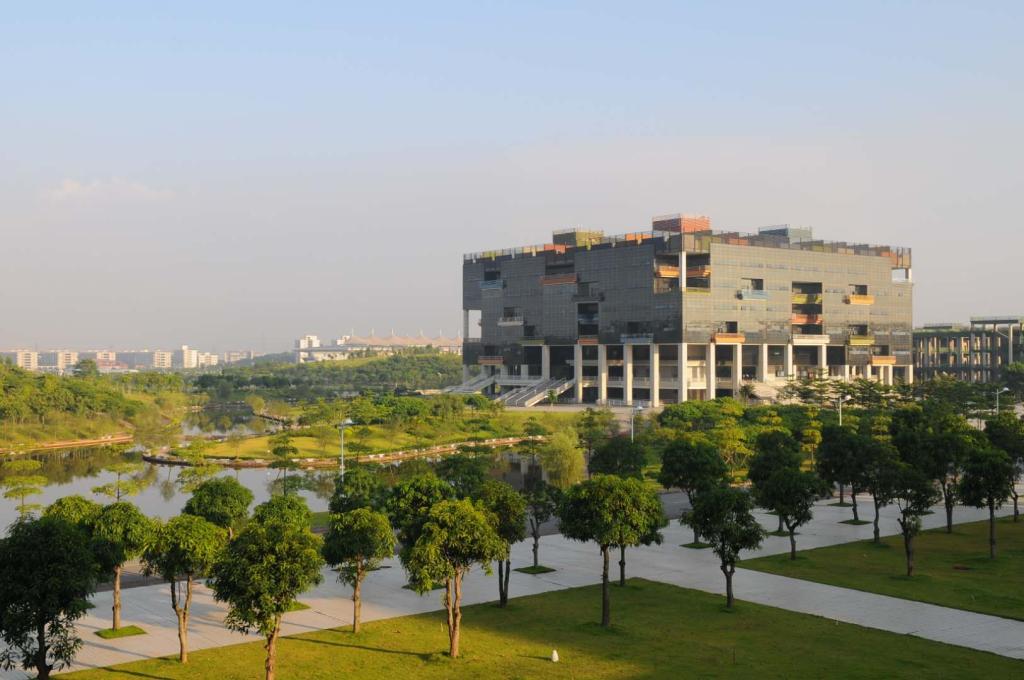 We have built a digital library access to provide the following service: information query, borrowing, consulting, S&T novelty searching, patent information service, subject service, borrowing and returning, document delivery, and multimedia learning. Information service also includes: mobile phone library, big data platform, reservation system for booking seminar rooms, self-service borrowing and returning machine, and self-service printing and copying machine.
GDUT library has further developed its information consulting service. The library was approved by the Ministry of Education as "S&T novelty searching station" in 2010. In July 2018, the "GDUT Intellectual Property Information Service Center" was set up to carry out S&T novelty searching, subject information analysis, and patent service to meet the needs of teachers and students. The library has also collected a variety of information to provide patent-related services, such as patent searching, IP training program, and patent achievement evaluation to provide decision-making reference and support the innovation and entrepreneurship development of the university.
GDUT libraries also take an active part in co-construction and sharing activities with national and regional libraries. We often share information with our partners and hold academic exchange activities to gain a broader access to a variety of information.