GDUT's research policy is formulated to strengthen its capabilities in both fundamental and outcome-driven research and knowledge exchange within a culture that enables our researchers to flourish and innovate. As a consequence, GDUT's research capabilities are improving year by year. GDUT boasts more than 70 key labs and platforms, including:
· one key state laboratory
· one national & local united engineering laboratory,
· one national & local joint engineering research center, one cluster base for modern service industry,
· two key labs (Ministry of Education),
· one international joint laboratory
· one collaborative innovation center.
Achievements:
In 2019, GDUT ranked 59th among universities in China for the number of projects funded by the National Natural Science Foundation of China (NNSFC).
GDUT has undertaken 5 national key research and development projects (more than 100 million RMB).
In the last five years, the university has won several science and technology prizes/awards, including:
Second prize of National Prize for Progress in Science and Technology
Second prize of National Prize for Scientific and Technological Invention
12 scientific and technological awards of provincial and ministerial level
3 humanities and social science awards of ministerial level
6 China Outstanding Patent Awards, ranking 31st in China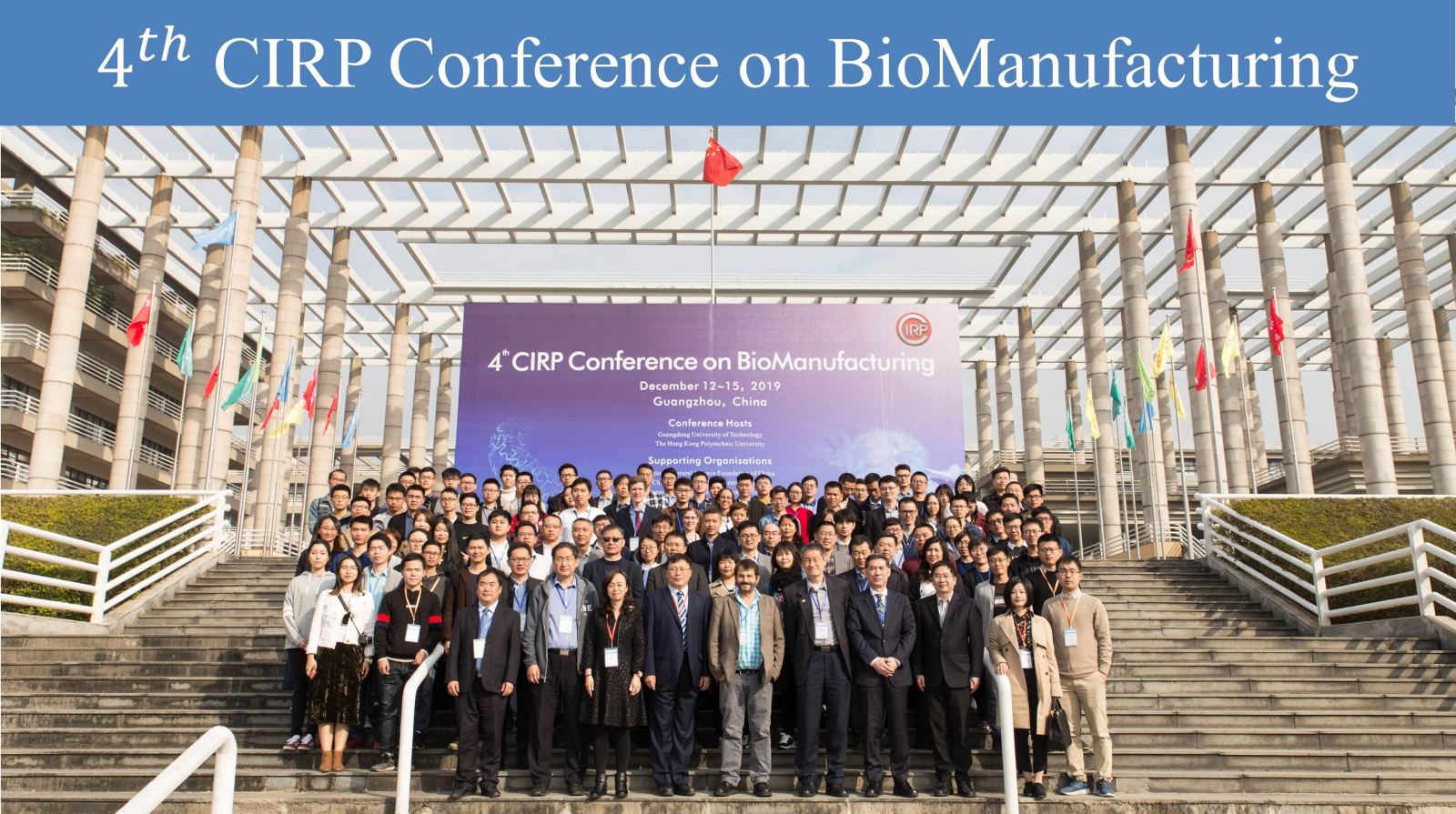 In order to promote cooperation and integration between research and industry, GDUT has established many interdisciplinary innovation platforms, such as:
· Guangzhou National Integrated Circuit Design Industrialization,
· Foshan Nanhai GDUT CNC Equipment Cooperative Innovation,
· Dongguan South China Design Innovation Institute,
· Heyuan GDUT Cooperative Innovation Institute,
· Huizhou GDUT IOT Cooperative Innovation Institute,
· Shantou GDUT Cooperative Innovation Institute,
· Yunfu Innovative Design Center,
· Dongyuan GDUT Modern Industries Cooperative Innovation institute
In addition, GDUT has invested 600 million RMB to support the establishment of the Guangdong National Defense Science and Technology Application Promotion Center. GDUT intends to establish high level cooperative innovation platform, in critical areas such as high-end equipment, intelligent manufacturing, IC design, industrial design, advanced material, ecological engineering of environment, bio-pharmaceuticals and soft matter.
GDUT intends to achieve substantial achievements in industry-university research and collaborative innovation and help the local government and industries achieve greater economic and social development.